Sustainability Goals
It takes aggressive goals to make aggressive progress. In 2022, Kalsec pledged to take aggressive, tangible climate action with two goals:
Net Zero
GHG Emissions by 2050
Zero Waste
to landfill by 2030
OUR CAMPUS
A Natural Place to Start
Over the past 60 years, we've found that integrating the "best that nature has to offer" into our products has continually pushed us to do better by nature. As early thought leaders in spice extraction, Kalsec developed new quality and safety standards and, in doing so, we helped shape the industry to be more environmentally friendly. We were pioneers in the push to reduce our reliance on natural resources, and we're proud that we developed processes that go as far as removing certain waste streams entirely.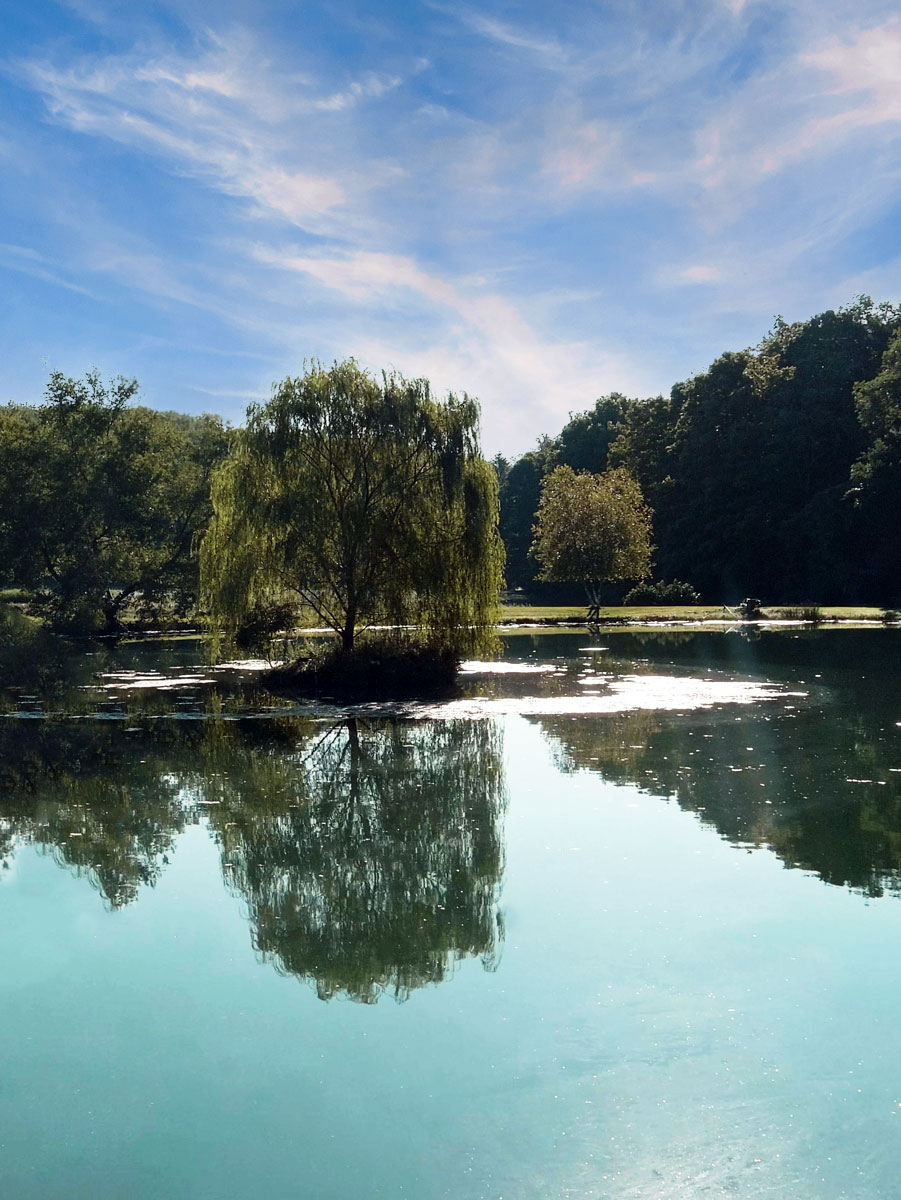 CERTIFIED B CORP
Making Business a Force For Good
Being a certified B Corp means that we will use the power of Kalsec's business to solve social and environmental problems. Kalsec has been doing this work since 1958, and thanks to our B Corp Certification, we're able to track and share our progress (since our B Corp status is also your B Corp status).
Learn More