Kalsec's
Privacy Policy
This website (the "Site") is owned and operated by Kalsec®, Inc. and its affiliated companies, Kalsec® Southwest, Kalsec® Europe, Kalsec® (Shanghai) Trading Company Ltd., Kalsec® Asia Pacific Pte Ltd., and Kalsec® México (collectively "KALSEC®", "we", or "us"). We have adopted this Privacy and Cookie Policy (the "Policy") in order to inform you of the types of Personal Data that KALSEC® collects and how KALSEC® processes your Personal Data.
We are committed to protecting your Personal Data and, unless otherwise stated in this Policy, will not process your Personal Data, or sell it to or share it with third parties without your consent. "Personal Data" is data which can identify you, directly or indirectly, either from that data or from data combined with other information that is in, or likely will come into our possession. This Policy generally describes how KALSEC® processes your Personal Data when you:
Visit our Site;
Attend our promotional stands or any other events where you may share your Personal Data with KALSEC®;
Attend a trade show or other promotional event and share your Personal Data with the event's organizer, who then shares your Personal Data with KALSEC;
Send us correspondence via post;
Contact us via telephone;
Interact with us on social media channels;
Respond to an advertisement either digital or print in nature; and
Have engaged in a business transaction with KALSEC® or provide your Personal Data to one of KALSEC®'s sales representatives in the past 24 months.

If you have any questions, comments or concerns about how we handle your Personal Data, then you may contact us by sending an email to marketing@kalsec.com or using a US toll free number 800-323-9320.
By using this website, you agree not to copy, reproduce, republish, upload, post, transmit or distribute material from this website. However, you may download one copy of the materials for your non-commercial informational use only. Unless indicated otherwise, KALSEC®, INC. is the owner of all identified trademarks, service marks and trade names. Furthermore, the website contains copyrighted material which KALSEC®, INC. owns. Use of such material is generally prohibited. If you would like permission to use any of the KALSEC®, INC. proprietary information, you must seek and obtain written approval from KALSEC®, INC. first.
By using the KALSEC®, INC. website, you expressly agree that use of the KALSEC® website is at your sole risk. The information provided on the website is for general information only and is provided "as is". It is not intended as advice and should not be treated as such. KALSEC® tries to maintain the information on the website as accurate as possible; you should always make your own enquiries to confirm it.
KALSEC®, INC. maintains this website without warranty of any kind, either express or implied. KALSEC®, INC., does not warrant that the functions contained in the materials will be uninterrupted or error-free, that defects will be corrected, or that this site or the server that makes it available are free of viruses or other harmful components. Under no circumstances will KALSEC®, INC. be liable for any direct, indirect, incidental, special or consequential damages which may result from the use of, or the inability to use, the materials in this site. Under no circumstances will KALSEC®, INC., have any liability to you for damages, losses and causes of action for accessing this site.
All claims, disputes or disagreements which may arise out of the interpretation, performance or in any way relating to your use of this website and any and all other KALSEC®, INC., site(s), shall be submitted exclusively to the jurisdiction of the State or Federal courts located in the County of Kalamazoo and State of Michigan.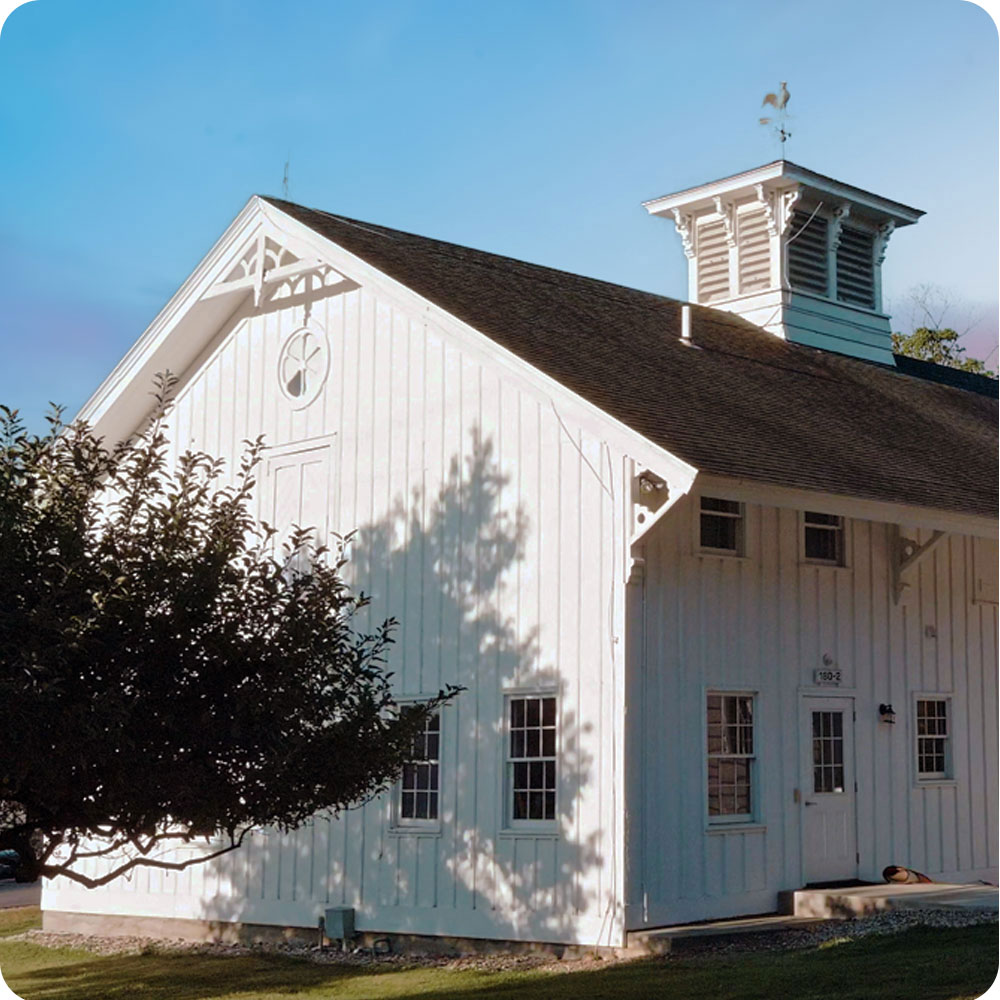 Kalsec's
Cookie & Other Tracking Technologies Policy
A cookie is small piece of information which is sent to your browser and stored on your computer's hard drive, mobile phone or other device.
Cookies assist us in improving our website by providing identifying content which is relevant to the user's interests.
Pixels are electronic tags designed to provide usage information and allow us to optimize ads, build targeted audiences for future ads, and remarket to people who have taken certain actions on our website.
We use the following types of tracking technologies (including cookies and pixels) on our websites:

These cookies are required for basic site functionality and therefore always enabled. These cookies allow you to be remembered as you explore the site within a single session. They help make the shopping cart and checkout process possible as well as assist in security issues and conforming to regulations.