OUR INSPIRATION
Consider Us Your Partner for Success
Headquartered in Kalamazoo, MI, Kalsec is a global company that provides a full portfolio of high quality, natural food and beverage ingredients for savory food and brewed beverage applications. With over 1,500 products and deep in-house expertise, we are uniquely positioned to provide solutions for your natural taste and sensory, food protection, colors and hops needs. And since our ingredients are derived from natural sources we can help you create products that meet the expectations of today's most label-conscious consumers.
Sixty years after our founding we remain a family owned business that takes pride in providing our customers with industry recognized high quality natural ingredients, expertise and superior service.
As a certified B Corp, we also meet the highest recognized social and environmental standards. This represents our commitment to making ethical and sustainable decisions that serve consumers, customers, employees, communities and the environment.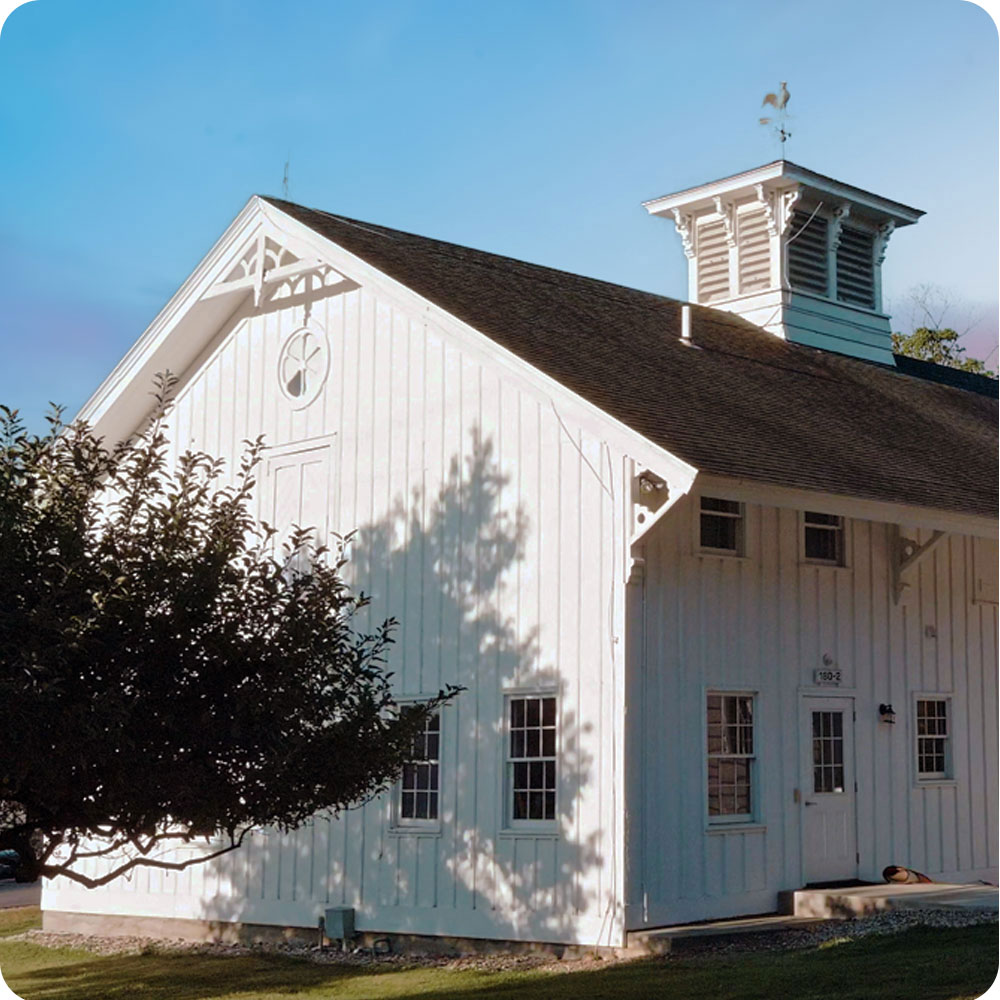 OUR HISTORY
Kalsec Through the Years
1958
Kalsec founded
Vegetone Color Systems—leader in customizing natural color combinations
1961
Pioneers in use of gas liquid chromatography with spice extraction
Plant breeding program begins
1977
Tetralone Hop Extract—first to provide light stable bitterness in beer for use in clear glass bottles
1978
Aquaresin® water dispersible extracts—leader in developing extracts for use in oil and water applications
1987
Herbalox® Rosemary extract—first to standardize the use of rosemary extract in foods such as meat, poultry, and fish
1992
Kalsec Southwest Opens—Dehydration & extraction facility in Texas
Durabrite® high stability colors—leaders in natural color stabilization
1994
Duralox® oxidation management systems—combination of Aquaresin, Herbalox, and Durabrite technologies to make your products…look better, taste better, last longer
1998
Expeller pressed extraction
2000
Clearcap Super soluble Capsicum
2007
Paul H. Todd, Jr. Research Center Opens
2008
Herbalox® Rosemary Extract XT introduced
Kalsec Malaysia laboratory opens
Hoprival® Extract— Concentrated 100% hop oils that deliver consistent flavor and aroma that rival traditional hopping more sustainably Learn more
2009
Kalsec China established
Culinary Collection—utilizing sensory capabilities to authentic flavor profiles
2010
High stability red colors introduced
2012
HeatSync Heat systems—unique combinations of pungent ingredients delivering targeted sensory performance
2015
Solar energy program begins
SQF certification
Craft Brew Solutions—combining hop extracts and unique flavors to enhance the craft brewing process
2017
Onsite Early Learning Childcare opens
2020
B Corp certification achieved
2021
DuraShield® Food Protection Blends - ideal combinations of natural antimicrobials and proven natural antioxidants like Herbalox.
Lupulock® Encapsulated Hop Oils - first to provide shelf stable, concentrated hop oils for a more efficient brewing process.
Don Berdahl Center for New Technology opens.
2022
Kalsec Distribution Center opens in Kalamazoo

1958
1961
1977
1978
1987
1992
1994
1995
1998
2000
2007
2008
2009
2010
2012
2014
2015
2016
2017
2020
2021
2022
A SOURCE FOR GOOD
Growing Responsibly
LOCATIONS
Global Connections to Serve You
Kalsec provides high quality ingredients to some of the largest and best known brands around the world via our regional headquarters locations and broad sales team coverage.
Learn More