NATURAL FOOD PROTECTION
Learn More About Our Capabilities
Our knowledgeable team of scientists use a variety of methods and equipment to measure the effectiveness of our natural food protection products to recommend the ideal solution based on your needs.

Mass spectrometers identify compounds and determine properties of molecules which is useful in recognizing and quantifying antioxidants in even the most complex food matrices.

High-Performance Liquid Chromatography (HPLC) provides qualitative and quantitative analysis of the components within a sample to confirm the ideal product and dosage.

Gas Chromatography (GC) detects and measures degradation compounds in order to monitor oxidation over time.

Temperature-controlled units simulate frozen & refrigerated product storage conditions.

Rapid oxidation tests like the Oxidative Stability Index (OSI) and Oxipres™ determine the oxidative stability of different treatments.

The Protein Innovation Lab focuses on improving the shelf life and safety of proteins using industry standard production and packaging processes for a true measure of performance.

The microbiology lab holds both Biosafety Level-1 (BSL-1) and Biosafety Level-2 (BSL-2) ratings and conducts studies on food safety and shelf life with both pathogenic and non-pathogenic spoilage microbes.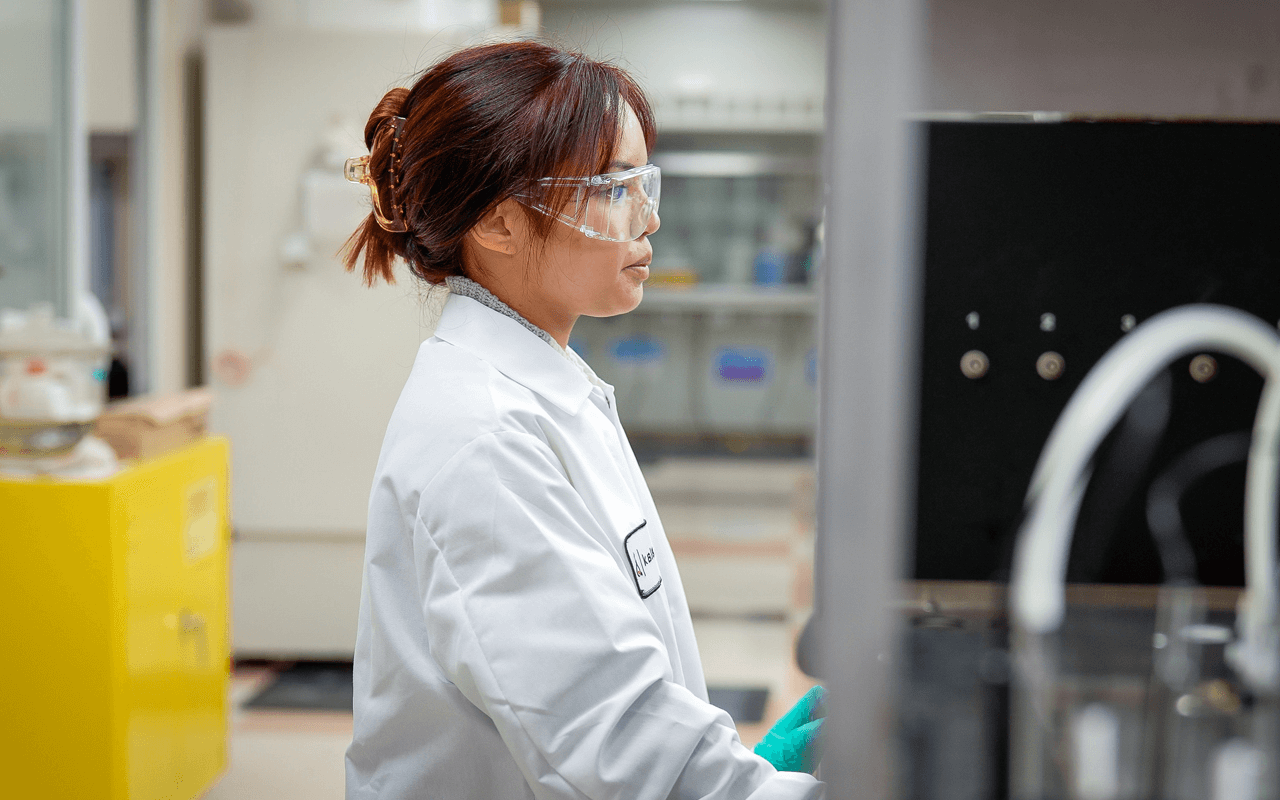 GET IN TOUCH
Leverage the talents & experience of our chefs, scientists & sensory specialists.
Reach out to the experts at Kalsec.