ABOUT SPECIALTY ALLIUMS
Sophisticated Flavor, Immediate Impact
As an industry leader in alliums, we offer one of the most comprehensive selections of specialty alliums to help differentiate your products by taking flavors and elevating them in unexpected ways.

The complexities, though sometimes subtle, of each allium offer a tasting experience that meets or exceeds customers' expectations. Extracted from nature and carefully crafted, each product is tested to meet the discerning standards of our trained sensory panels.

One of the largest allium portfolios offered in the industry.
Authentically recreate a dish by using these ingredients over standard garlic or onion products.

Gain more consistency from batch to batch over dry or fresh alternatives.

Request a Sample
PRODUCT DETAILS
Explore Specialty Alliums
Accomplish nuanced flavor profiles apart from classic garlic and onion to better and more authentically recreate flavors from kitchens around the world. Our Specialty Alliums bridge the gap between achieving a chef's gold standard and creating a product suitable for manufacturing. By using Specialty Allium extracts, you get the product you need without compromising on flavor.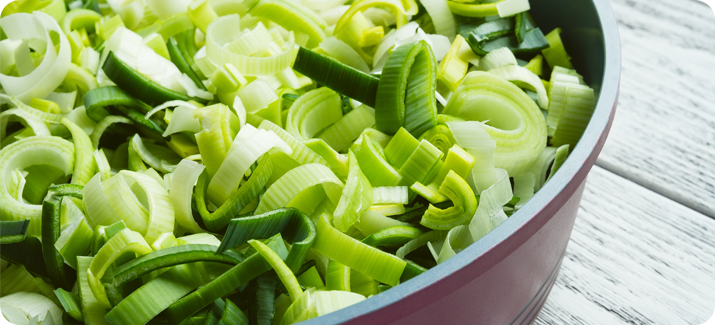 DELIVERY SYSTEMS
We translate the authentic flavors of spices, herbs and vegetables into easy-to-use extracts.
Additionally, our extracts are carefully designed and produced in a variety of formats to meet specific recipe needs.

RESOURCE CENTER
Insights & Resources
Learn more about our natural flavor ingredients for savory foods.
GET IN TOUCH
Find out how Specialty Alliums can elevate your product's sensory experience.
Connect with our support team.